So, my premade videos are not necessary to you, right?
I know you may pass the previous offer because you think you don't need premade videos when you have SVG Galaxy v2.
But scripts and voiceovers are essential to create a good whiteboard video, and I don't want you to miss out the chance to save $500.
So this is your last chance to get 10 strong-copywritten scripts and 10 professional voiceovers.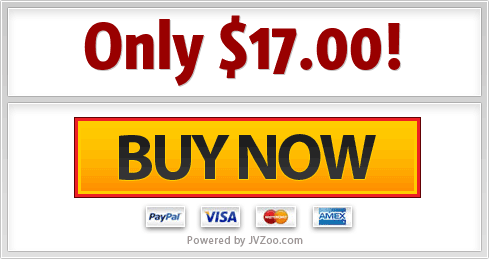 I'm glad that you're here, because you loved SVG Galaxy v2. So, as always, I'm talking the risk to myself again.
Within 30 days, if you find the scripts and voiceover not as effective as I say, I will give you back every pennies of your purchase.
Copyright 2016 SVGGalaxy.com - All Rights Reserved